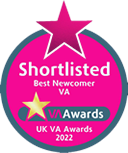 Dove Virtual Assistant, Ferndown
Give yourself more freedom and leave the work to me!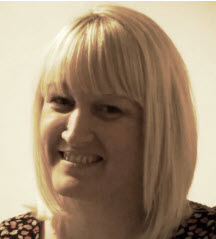 I am Tasha Dove, a Virtual Assistant, based in Ferndown Dorset and l love all things admin. I offer virtual assistance and business support remotely, from my home office. If you're a business owner reading this and wondering how you'll ever get on top of that ever-growing to do list, don't panic - I can help..I can do all the things you are behind with (or don't want to do) whilst you can get on with growing your business and give you the space to enjoy life! By hiring me you can buy yourself precious time, with the confidence to leave tasks in my hands knowing they will be done to the highest standard ... please visit MY SERVICES PAGE to read more about how I can help.